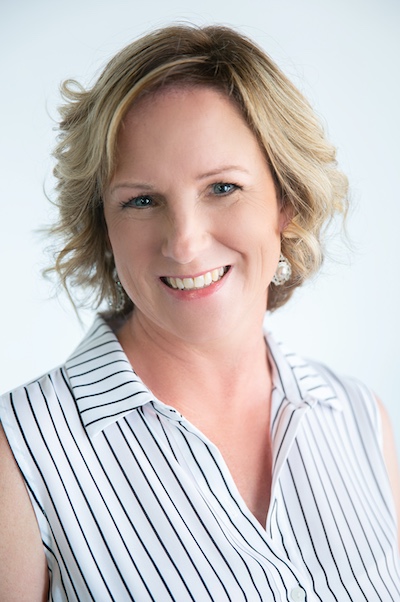 Valerie Owings, LPC, LCPC, NCC, RPT-S
I am a Licensed Professional Counselor, (MO) Licensed Clinical Professional Counselor (KS) national certified counselor, and Registered Play Therapist- Supervisor. Those credentials let you know that I am licensed to practice counseling in the states of Missouri and Kansas, have met the standard to be certified by the National Board of Certified Counselors, and have extensive training and certification to practice play therapy. I am also a member of the American Counseling Association and The Association for Play Therapy.
I've been practicing therapy since 2012. I work with young children, teens, and adults. I specialize in working with young children and supporting parents to have mentally healthy and happy kids.
Asking for help is difficult, and can be scary and intimidating. My approach to counseling includes a strong belief in the short and long term benefits of counseling. Some of these include:
Gaining the motivation to tackle areas of life in which you feel stuck
Feeling more deeply connected to your true self and others
Finding a renewed sense of self and purpose in life
Gaining the skills to handle future situations that may arise that are difficult
Some of the benefits of counseling for children include better peer relationships, improved school performance, and a happier outlook on life
If you are looking for a therapist in the Kansas City area, or a play therapist in the Kansas City area, I look forward to serving your family and helping you to have healthy kids and a happy family life.