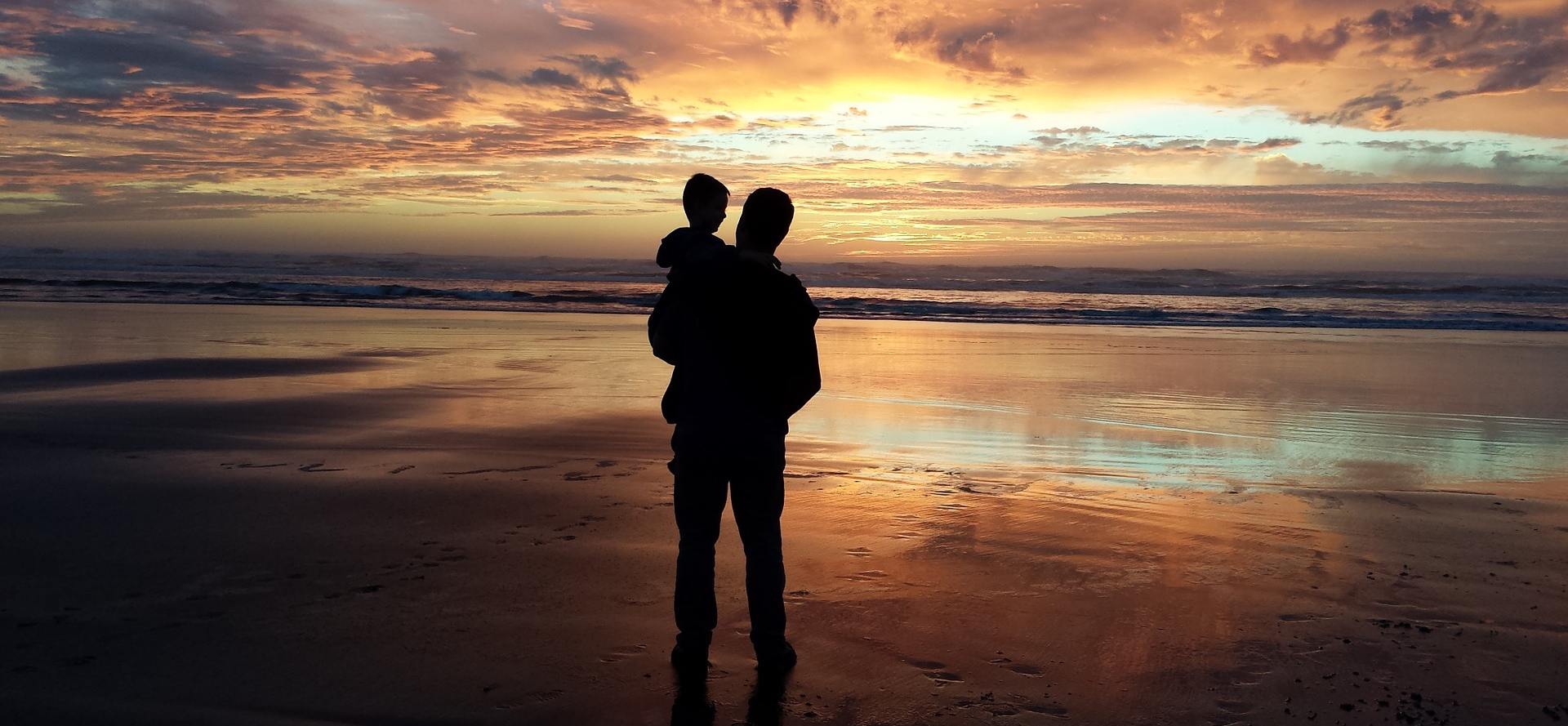 Healthy Kids, Happy Families
Now offering Telehealth services through a secure platform, available to new and existing clients.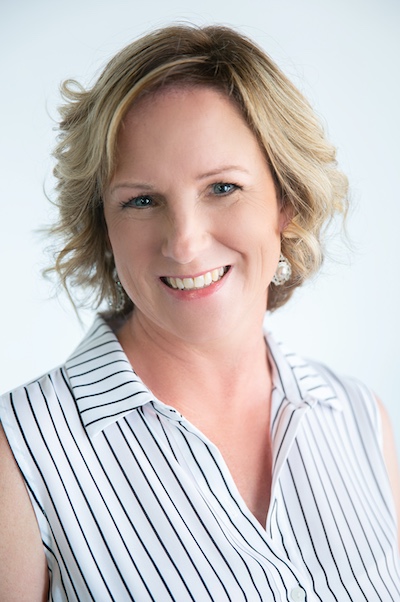 Welcome to Owings Counseling!
Hi, I'm Valerie Owings, licensed professional counselor. My mission is to provide the best child and family centered counseling services in the Kansas City area. If you are wondering "does my child need play therapy?", feel free to call me for your free 15 minute phone consultation.
I also work with:
Children who are struggling with behaviors at home, school, or in the community
Parents who are struggling to parent in healthy ways, whether the child is very young, a tween, or a teen
Children with anxiety, depression, separation issues, self-esteem issues, or who are being bullied
Parents and teens who are disconnected
Adults who are struggling with anxiety or depression
Children, teens, or adults with trauma history
Adults who are dealing with phase of life issues (new parent, new college grads, empty-nesters, aging parents, etc)
NOW ACCEPTING CLINICAL SUPERVISEES, INCLUDING THOSE WANTING TO PURSUE A PLAY THERAPY CREDENTIAL